Cedarhurst Dentist Five Towns Dentist
Cedarhurst Dentist Five Towns Dentist
Dentist in Cedarhurst, NY Five Towns Dentist
Cedarhurst Dentist Five Towns Dentist
Cedarhurst Dentist Five Towns Dentist
Cedarhurst Dentist Five Towns Dentist
Cedarhurst Dentist Five Towns Dentist
Cedarhurst Dentist Five Towns Dentist
Cedarhurst Dentist Five Towns Dentist
145 Maple Avenue​
Cedarhurst, NY 1​1516
Office: (516) 295-0081
Emerg: (516) 495-9650​
Dr. Mark M. Bornstein


Dr. Bornstein received his Doctorate of Dental Surgery from Columbia University College of Dental Medicine in 2004. He went on to complete a General Practice residency the following year at New York Hospital of Queens; an extensive year of training in general dentistry. Dr. Bornstein regularly attends continuing education classes to stay up-to-date on the latest advances in dentistry. He and his wife Nicole have three sons, and he enjoys basketball and music in his spare time.


Dr. Bornstein is an active member in:
American Dental Association

New York Dental Society

Nassau County Dental Society
Eileen, Office Manager
Eileen has been a "fixture" at our front desk for over 20 years. She is a native Long Islander and has lived in the area her entire life. Eileen understands the needs of every individual patient and treats them as a member of her own family.
With her wealth of experience she is able to assist every patient in receiving the best possible care.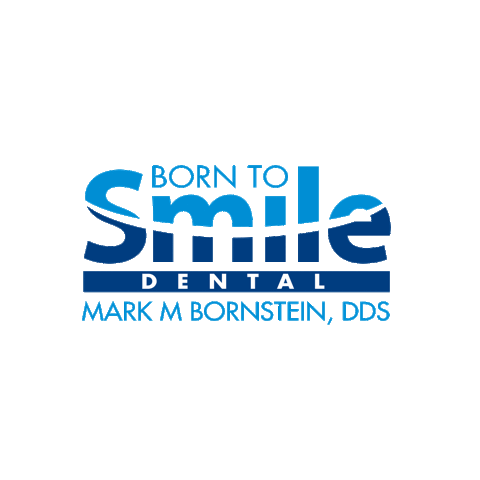 Amanda, Registered Dental Hygienist
Amanda, a native Long Islander, has been working in the dental field for the last 10 years.
After beginning her career as a dental assistant, her passion for dentistry led her back to school to become a certified dental hygienist. Amanda's attention to detail and desire to deliver the best care to her patients makes her a valuable member of our dental team.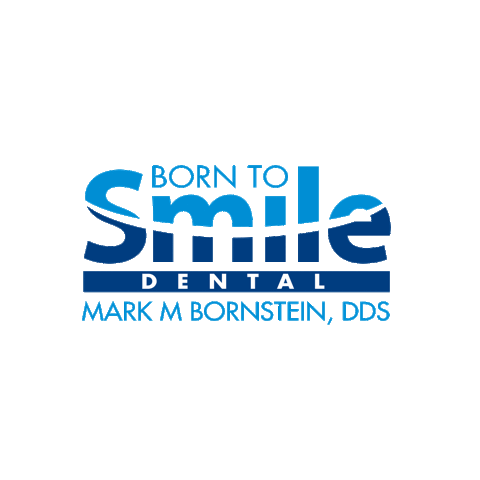 Rachel, Clinical Assistant

Rachel has worked as a clinical assistant in the dental industry for over 20 years. She is excited about dentistry and loves to learn new innovative techniques, treatments and cutting edge technology in the dental field. She is devoted to understanding each and every patient's individual needs and also in ensuring that dental treatment is delivered with the utmost quality, comfort and care. Since joining Dr. Bornstein's team, she is delighted to be working with an amazing staff who share her passion and dedication for excellent patient care and outstanding service.